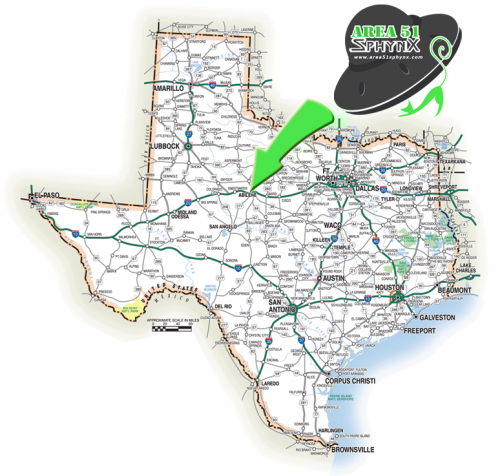 Technically we don't ship and require face-to-face transfer so generally, people come to our location to pick up their kittens but we have our sweet babies spread from coast to coast now and people are traveling greater distances than we ever imagined to get them.
We have been forced to find safe and affordable ways to assist people in getting their new sphynx babies so we have used various methods with success and we will do anything we can to accommodate our kittens and help place them in the best homes possible.
Hand Delivered by us via plane (This is the most expensive method but can be the safest and best option for some people) We have and will do this with plenty of notice. You will be responsible for our flight expenses (normally around $400 more than flying yourself but does cover our extra expenses and depends greatly upon the destination) and all must be paid in full and in advance. Just let us know and I can give you a quote.
Hand Carried by you via plane We are just a few minutes away from our regional airport in Abilene, Texas (ABI) and area happy to meet you there for no fee if that works best for you. We are also approximately 3 hours drive each way from a few large "Major" airports; Dallas/Ft. Worth Texas (DFW), Dallas Love Field (DAL), and Midland, Texas (MAF)
If you would like to fly to one of the above major airports and have us meet you there, we can do that for an additional $200 fee – (not bad considering the 6 hours we will spend in the car to do it) This fee and kitten balance must be paid in advance or us leaving for the airport (unless we have made other arrangements), the balance due must be paid in cash at the airport exchange. We do not accept any other forms of payment at the airport.
As a disclaimer: WE HAVE NEVER had a problem or heard of anyone having a problem carrying a baby on a flight without "paperwork" inside the U.S. we do realize flying internationally is a completely different situation.
While most airlines require no additional paperwork if brought as a carry-on (our only allowed method) We recommend and airlines say that you must always carry an FFA-approved carrier, most small ones are and our babies are very small at pickup age. Though in all our years we have never been told it was required it's the buyer's responsibility to determine if the airline they are using will require a health certificate, letter of health, or acclimation letter. WARNING: If you ask them some will say yes but we have NEVER experienced it personally. All of our babies will be provided with shot records but we have never even been asked for them. Things do change though and it's better to be prepared. We cannot be responsible for any airline requirements or changes.
Airline Charges: Some airlines may charge a fee to carry your baby on-board IF THEY NOTICE your carrier, many don't. Either way we will not be responsible for any fees. The last time I had to pay when flying with a baby it was a $125 charge but that's only happened once in almost a dozen times. There has been a great deal of attention placed on carrying animals on airplanes due to the HUGE increase in service animals and people pressing them to the limits (I'm a military veteran myself and understand it's a complicated issue) While we don't recommend you ASK the airline in advance because the question puts them in a situation where they have to quote policy and that doesn't help. Simply be prepared to pay if required, get a soft carrier that allows the tiny baby to feel protected and fit under the seat in front of you. In our experience, the babies sleep or if the stewardesses and other passengers do see them, they are usually captivated by their cuteness and don't mind at all. If you have a reservation with us you can join our Private Facebook Group (link below) and talk to other parents, many of who carried their baby on a plane.
https://www.facebook.com/groups/SphynxLovers/
If you desire we can provide any of the below additional forms at the following cost to the buyer. Many people now have service animal letters that can avoid airline charges and our babies are so sweet the staff is usually completely in love by the time you land. Most of our babies will ride in your lap without any issues.. and you have a carrier in case they get upset or won't sleep. If we deliver by plane I assure you that I'll have a baby sleeping in my lap the entire flight.
Letter or Health or Health Certificates from the Vet – $30
If we have plenty of notice and we are able to get these when we get their required shots or visits we will not have to charge an additional Vet visit fee but if we are not notified in time or it requires an additional visit there will also be a $50 Vet Exam fee added.
***If we show up at the airport and the above letters are required but the buyer did not request them we will not be responsible for any cost incurred or refusal of admittance to the flight; also if we are scheduled to meet you at the airport and you don't show up you will be responsible for any additional fees and payment for our wasted time.